Shop.
If you have any questions regarding an order email us here: hello@rhodamay.com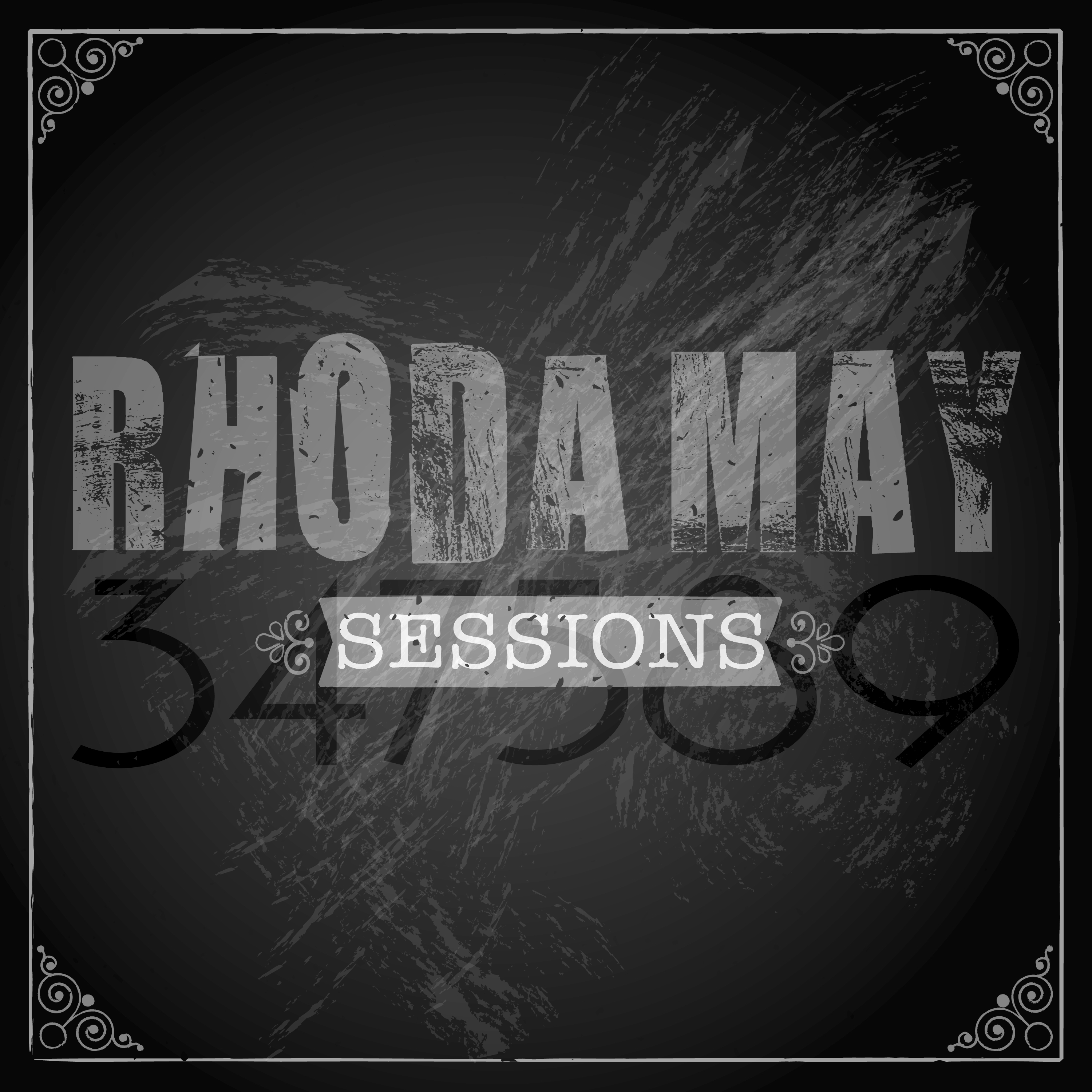 £4 | Six tracks: #3, #4, #7, #5, #8, #9
Rhoda May – Sessions CD EP
A collection of two live sessions RM recorded in 2013

Delivery included. UK delivery within 5 days. We will notify you immediately if not. International delivery times may vary. Any questions? Contact us.